Every winter, our company holds a theme party. We get together to mingle and have fun. This is a wonderful occasion to mix with your co-workers, forget about routine office commitments, and have a good time in the company of your friends.
Every party like this is a spectacular show with performances, contests, and a lot of dancing. Its atmosphere is hard to describe with words alone. This is why we'd like to share with you the photos of the brightest moments during the P2H Winter Party 2020 so that you could feel its spirit.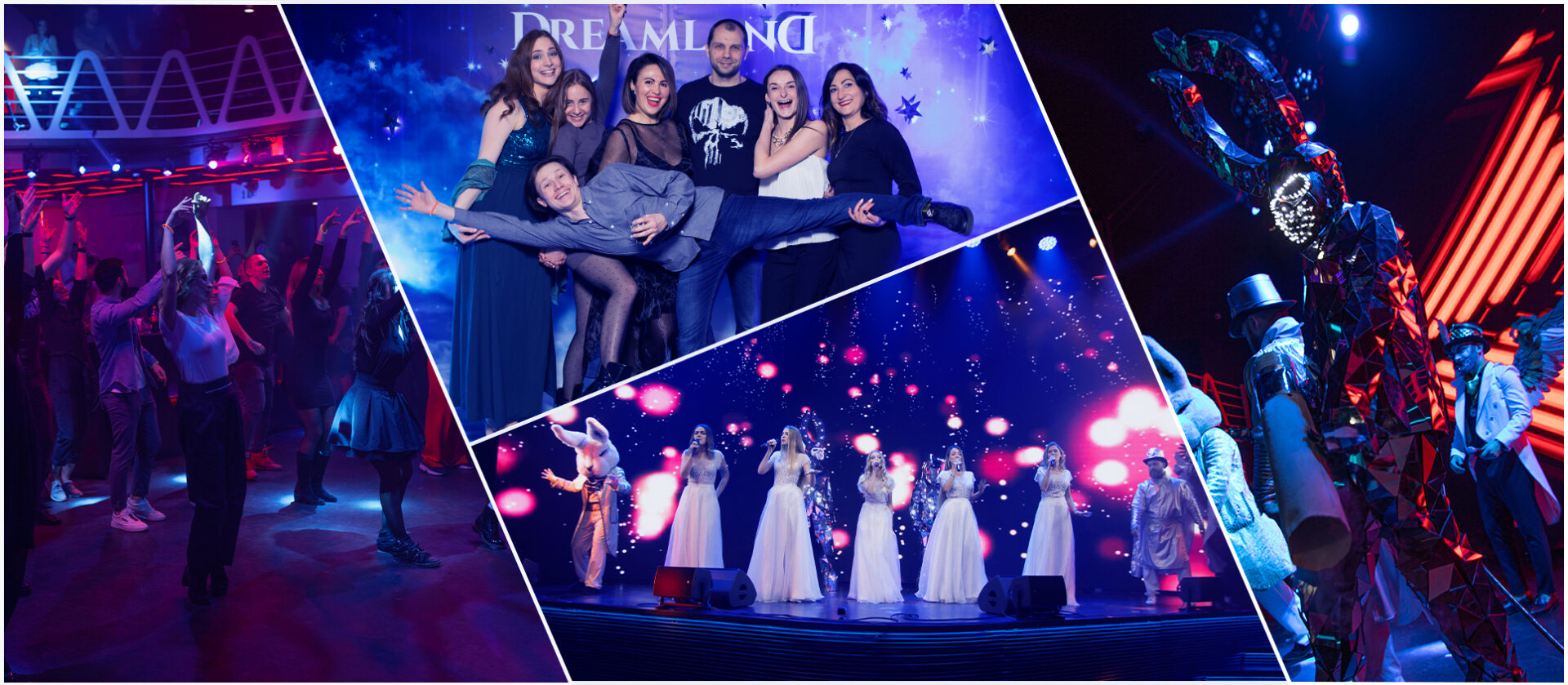 This year, our entire company went on a journey to amazing Dreamland. Everyone who wanted had a chance to become their favorite character. Magicians, unicorns, book and cartoon heroes — you could meet the most unusual characters at the party. It was so exciting to watch our employees' imaginations running wild.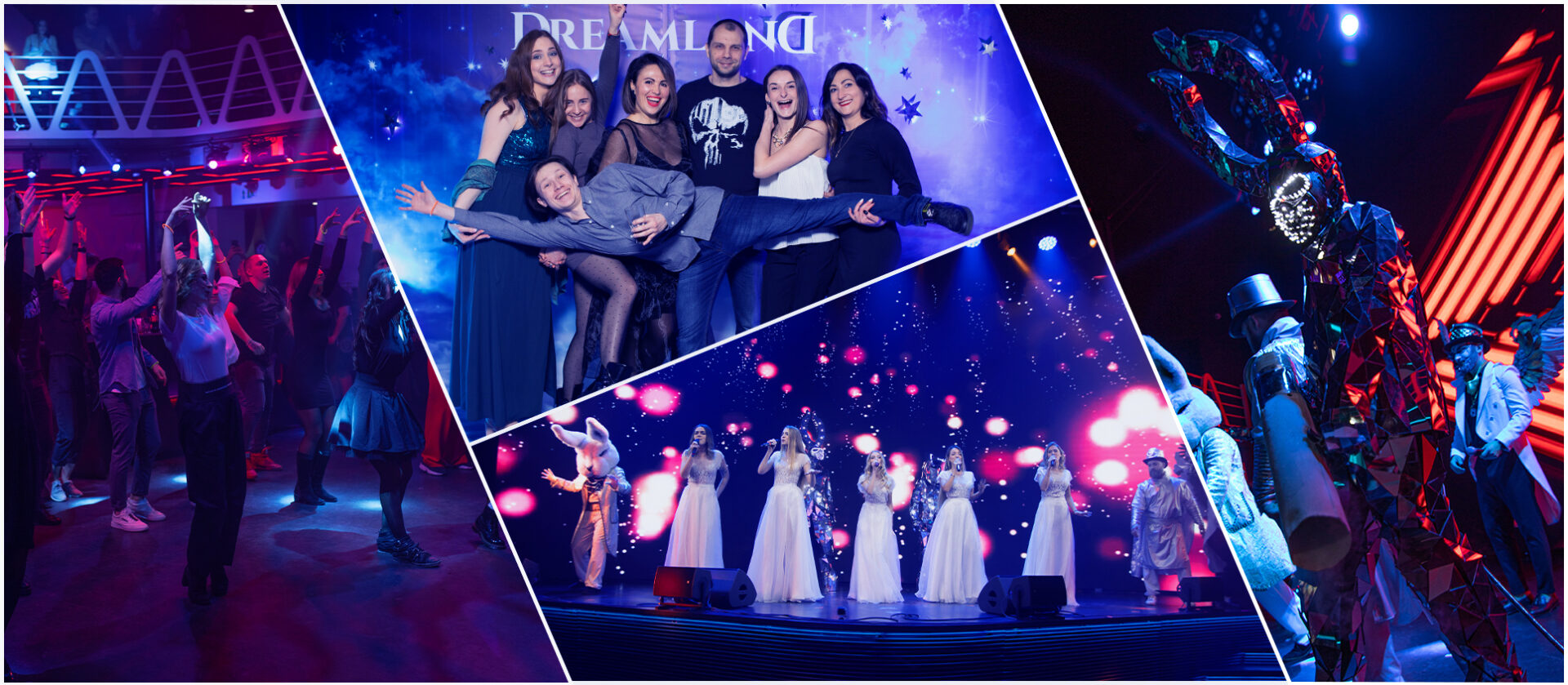 The party was taking place in a pleasant, friendly atmosphere, with a lot of interesting and open-minded people. They shared their smiles and good vibes with each other. Our employees willingly participated in various contests, showed off their costumes, and danced. There was an impressive entertainment program during the party: a music band, ballet dancers, light show, lively and witty entertainers, and many contests.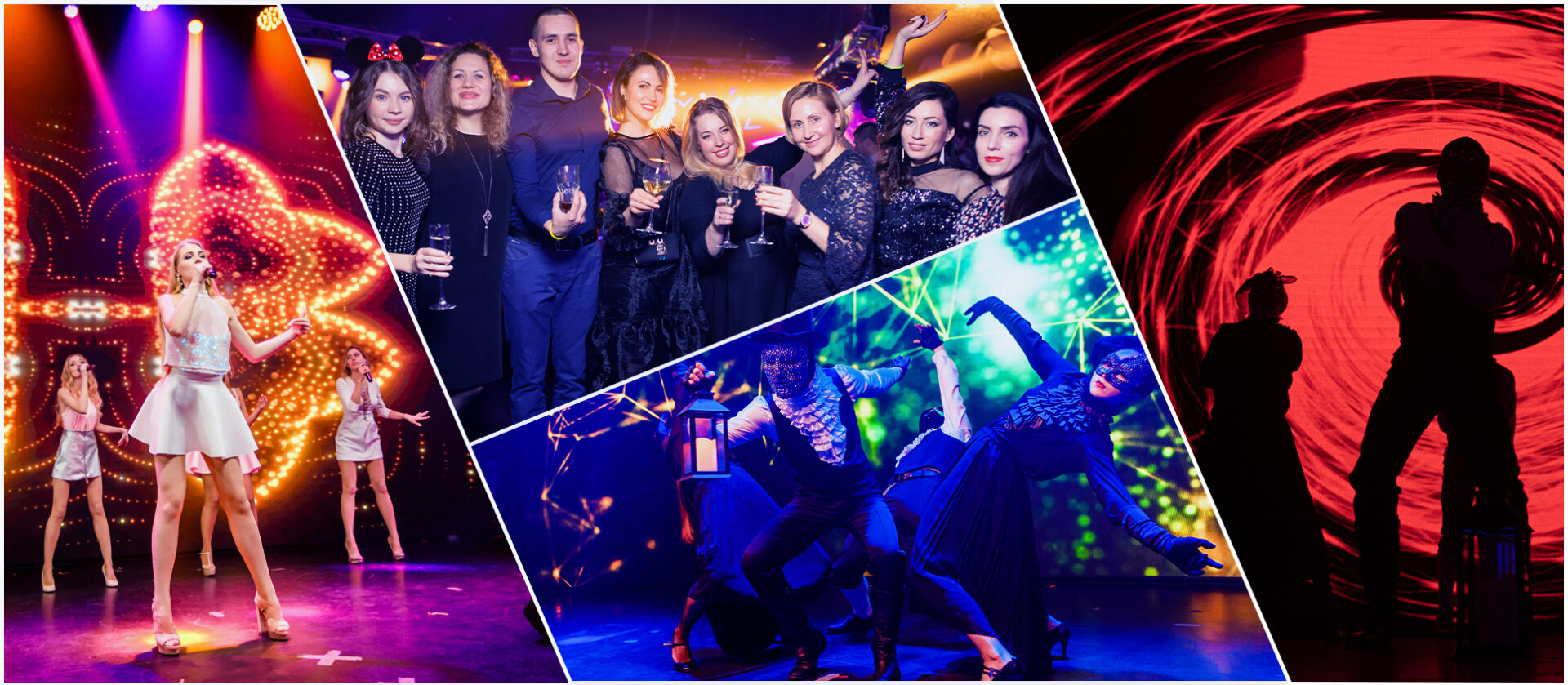 The journey to Dreamland left only good impressions. We had a lot of fun and got reenergized with positive emotions. Refreshed and full of inspiration, we are now ready to continue working on your projects.