P2H Remote First
Choose
Vacancies
Recruitment Team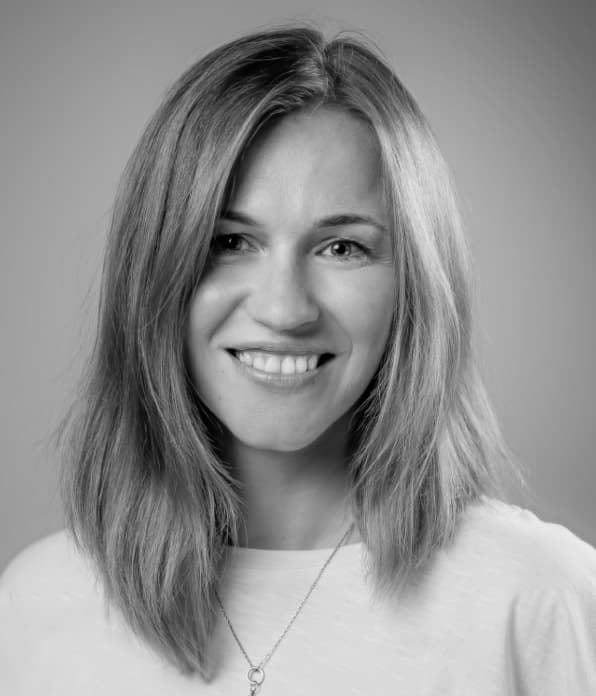 Natalia Mala
Head of Recruitment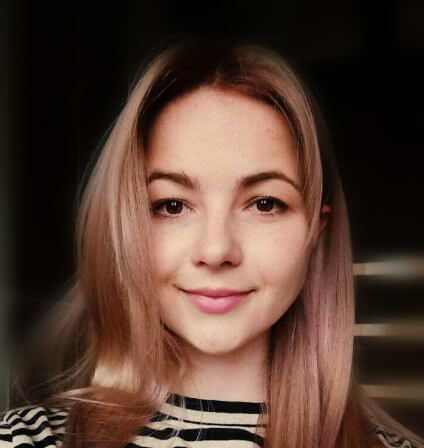 Alina Bohush
Recruitment Lead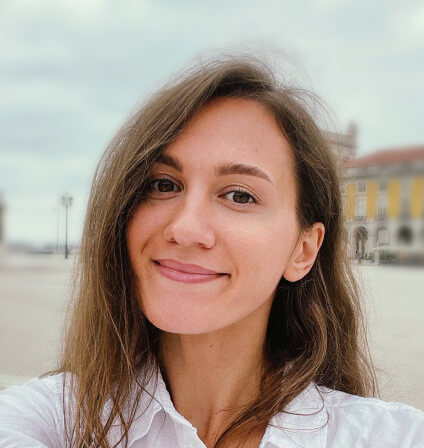 Anastasiia Shvarova
Recruiter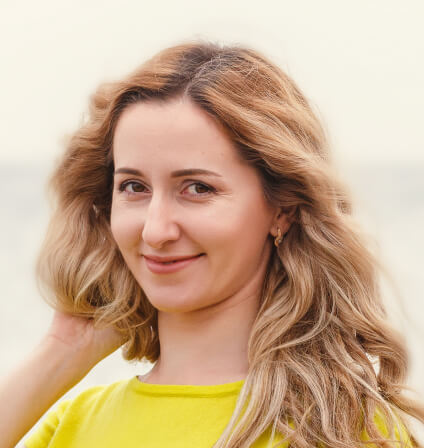 Olena Martyniuk
Recruiter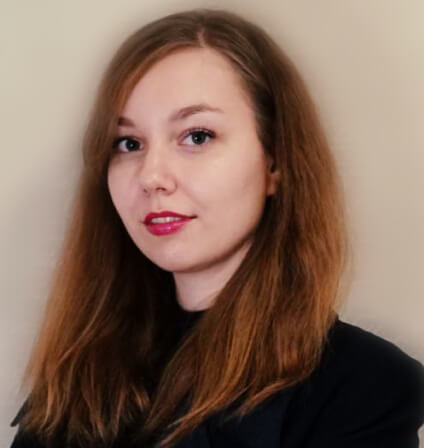 Yuliia Shcherbunova
Recruiter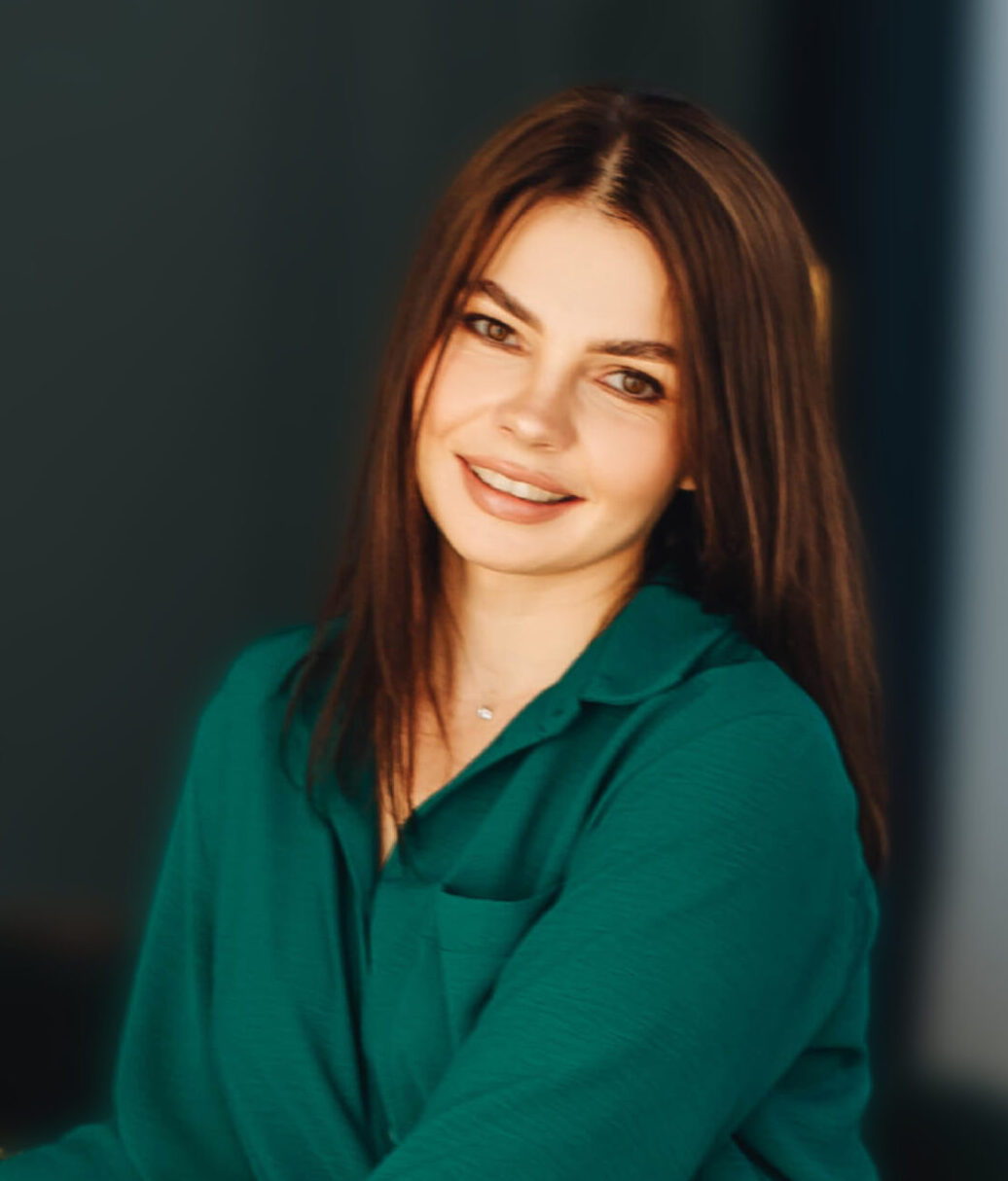 Kseniia Sydorova
Recruiter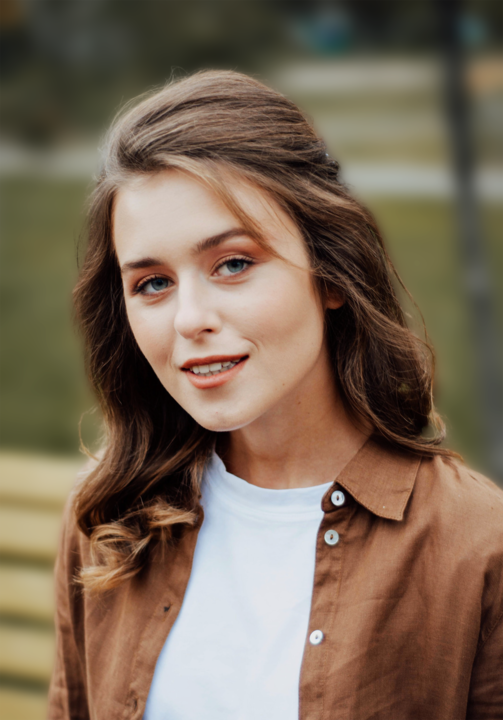 Daria Rodina
Recruiter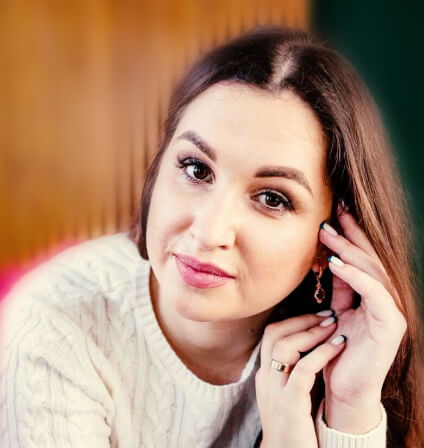 Yuliia Olendarenko
Talent Sourcer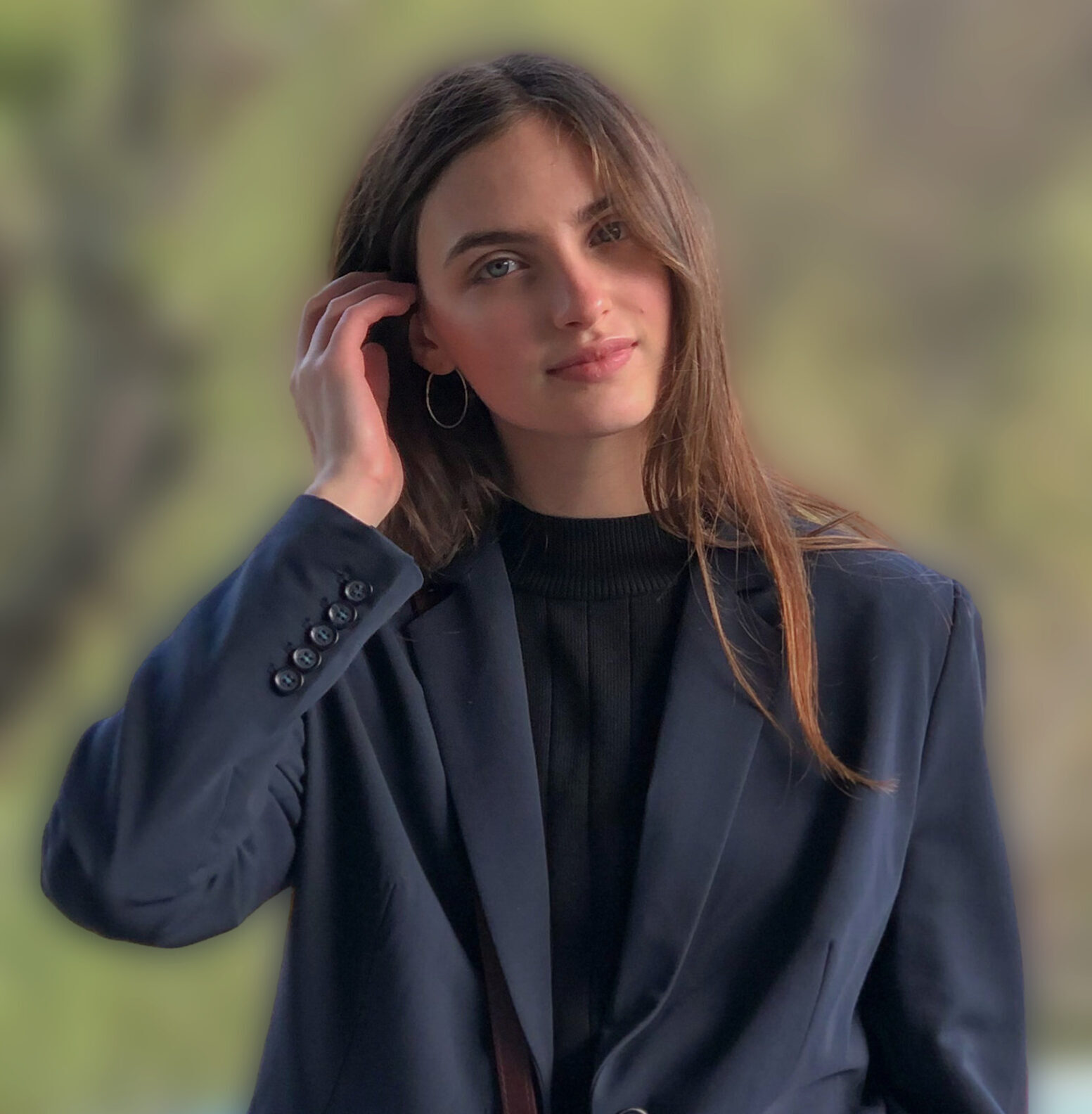 Anastasiia Soloviova
Talent Sourcer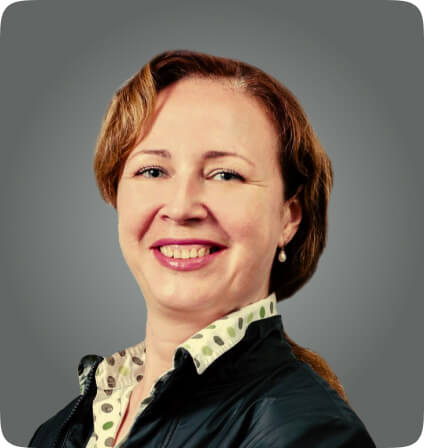 Iryna Lohinova
Recruitment Data Analyst
Can't find the right position?
We're always looking for people with unique skills. Send us your CV and we'll get in touch when we have an opening that matches your expectations.
Thank you for getting in touch!
We appreciate you contacting us. One of our colleagues will get back in touch with you soon!
Have a great day!